My Team
I take customer service very seriously. So does my staff. Together, we are committed to providing exceptional customer service to all of our clients. If you need to schedule an appointment, make changes to your current accounts, submit a claim or request any other service, please let us know. We will respond promptly.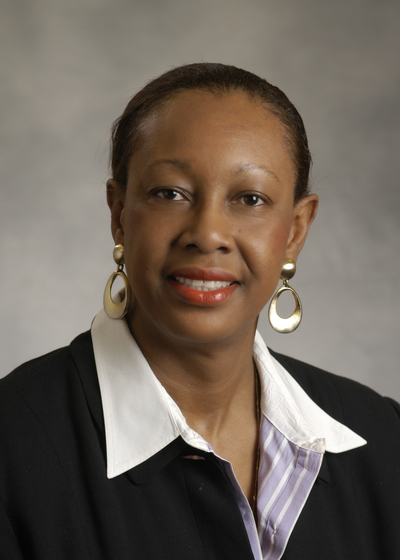 Allison C Hull
Marketing Assistant
Office 312-641-8967

Originally from Trinidad & Tobago via England and New York, Allison and her family now call Chicago home. Allison loves to read, travel, dance and spend time with her large Carribean family- including her son, daughter and her sweet grandson.
With a background in business administration, Allison handles all client-facing interactions, including scheduling, and on-going communication. Feel free to reach out to her to schedule time with Ed!